Hello,
After several days playing with the Silk style for Visual Studio 2008/2010 I've realized that you can't achieve more or less good overall results with default fonts like Consolas, Courier New or something. I know that there is a perfect font, named Inconsolata, and what is more important, its author made it free. Here is how it looks like: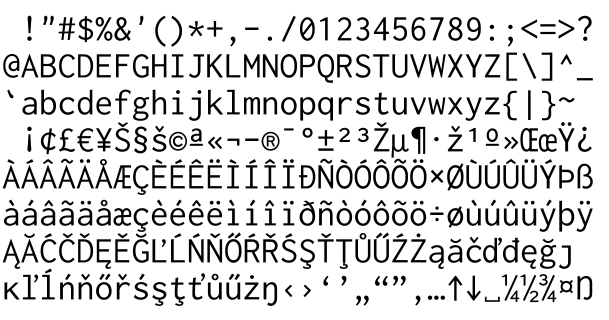 The same font in action:
I must make a remark that the font is being redistributed in OpenType format. I was happy using the font in Visual Studio 2008 but unfortunately, 2010 version has different Text Editor component, written totally on WPF and these things together make impossible usage of all other fonts except TrueType ones. WTF???
Luckily, I've found a workaround:
Go to online font converter, and convert OpenType Inconsolata font into TrueType format.
Install TrueType version onto your system.
Voilà!
Hope that will be useful.
UPDATE:
Here is the second chapter of this fascinating story.